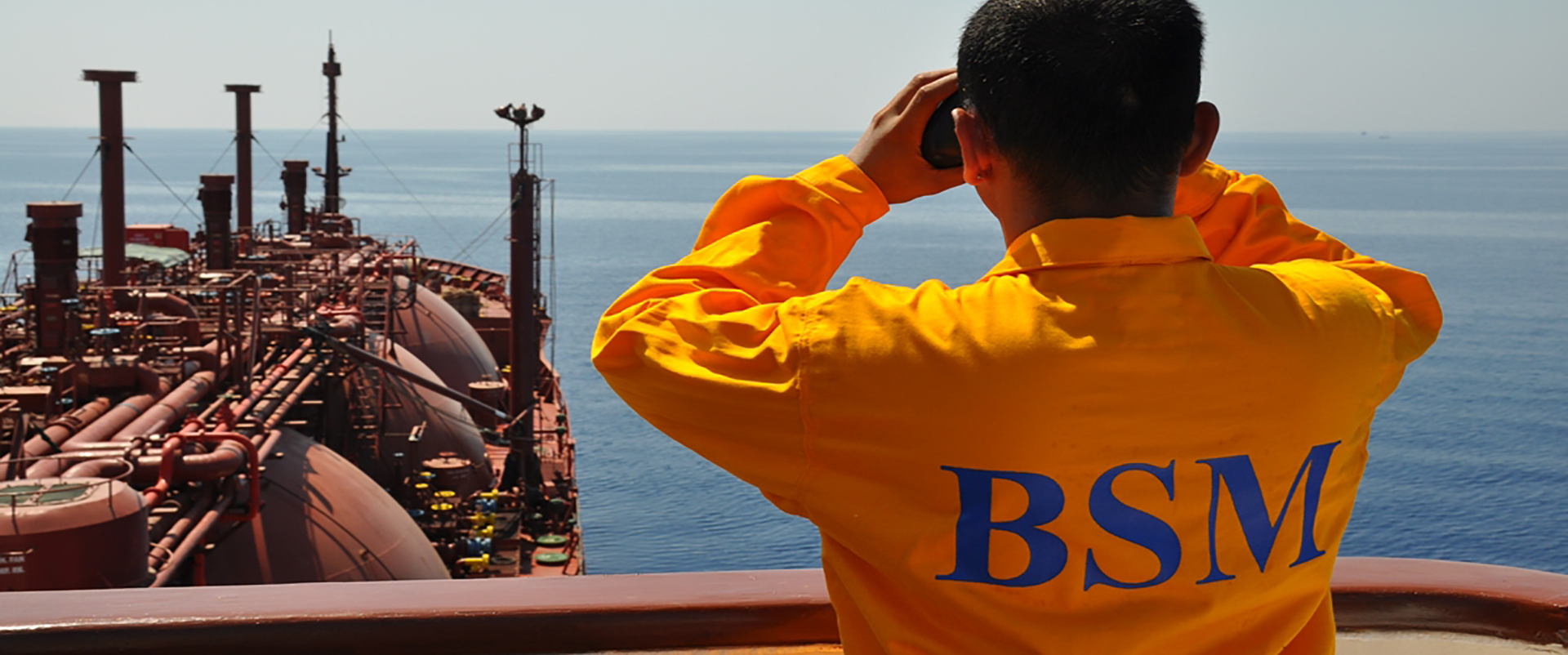 Bernhard Schulte Shipmanagement, a multinational Company widely recognised as the leader in ship management services, aims to provide its team members with the maximum opportunities to develop their career. We are a customer-focused Company with offices in over 40 locations worldwide. Our success and our maritime solutions are powered by our people!

We offer rich and diverse career opportunities and are committed to support you achieve your career goals.

If you are an individual who sees opportunities in challenges and want to take your career to the next level of success, we are interested in meeting you.

Discover new career opportunities within your local area or wherever you choose in our locations around the world.
Jobs on Board
We have vacancies on our fleet of managed vessels.
Excellent Career Prospects & Job Security
Medical Insurance Coverage for Family Members
Financial Assistance
Fast Allotment in U.S Dollars (if desired)
Free Training & Upgrading
Stand By Pay
Seafarers with experience on other type of vessels are also welcome. We also have an attractive cadetship program for young, promising and ambitious Nautical and Marine Engineering graduates.
POEA License No.: 254-SB-062304-AOE
---
---
---
Positions: Chief Officer Electro Tech Officer Electro Tech Ratings Gas Engineer Ordinary Seaman Third Engineer Fitter Mechanical Engineer (with knowledge in marine & industrial refrigeration) Motorman Wiper Chief Cook Messwoman
Positions: Chief Officer (Strong Chemical Experience) Electro Tech Officer Bosun Ordinary Seaman Fitter Motorman Wiper Messwoman
Positions: Second Officer Electro Tech Officer Bosun Able Bodied Seaman Ordinary Seaman Fitter Pumpman Motorman Wiper Chief Cook
Positions: Second Engineer Electro Tech Officer Gas Engineer
---
---
Positions: Ordinary Seaman Incinerator operator Carpenter
Positions: 1st Electrician Chief Fireman Storekeeper Motorman Able Bodied Seaman Fitter Wiper Plumber Incinerator Operator
---
---
Positions: Cargo Operator Operation Integrity Technician - Planner Maintenance operator Electrical Technician GP Foreman Production Technician Mechanical Technician Engine Room Supervisor Asst. Maintenance Supervisor Instrument Technician Crane Operator (with experience in FPSO)
---
Working hours:

0730 to 1830
(Mondays to Thursdays)

0730 to 1800
(Fridays)